The iPhone® 4 is like something out of the Jetsons. It really is a remarkable phone. One of the newest and neatest features is FaceTime, enabling people to have two-way video conversations.
Unfortunately, the adult industry is one of the first types of business to incorporate this feature into their overall marketing plan. Now iPhone users can engage in video sex chat. And with more than three million of these phones sold, "FaceTime sex" may begin to catch on.
Of course two-way video chat isn't a brand new thing in the universe, but the iPhone 4 makes this service far more accessible and portable. For those into sex chat, this service may prove to be a tantalizing concept. Anode Hug, owner of an adult sex chat service says, "One thing we've heard—time and again—from our customers is that, as much as they enjoy watching our girls, they're still left with a sense of longing, a sense that something's missing, and that stems from their overwhelming desire—a need, really—to not only watch, but to be watched."
Even now, Craigslist ads are searching for women who want to participate.
Steve Jobs has been outspoken about wanting to keep porn off the iPhone, which is a commendable goal. I wish more entrepreneurs had his convictions.  In keeping with those convictions, Apple has created a lock-down feature for video chatting… something that will be useful for both parents and for adults who don't want the extra temptation.
Locking Down FaceTime
1. Launch the "Settings" app from your iPhone's main screen.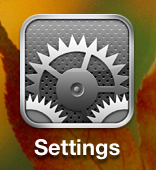 2. From the "Settings" menu select the icon labeled "General."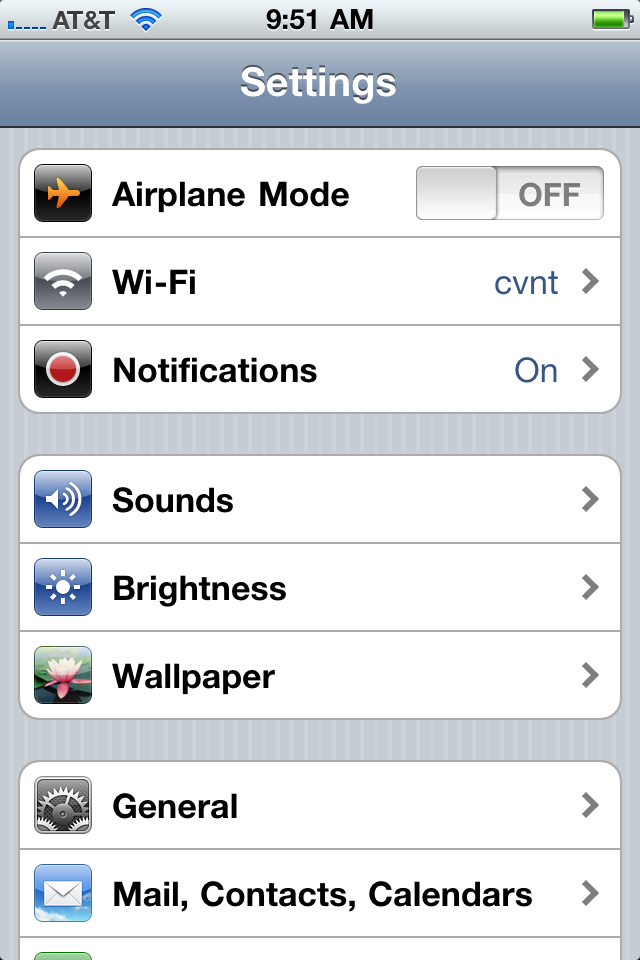 3. Select the option labeled "Restrictions." Turn this feature on if it is not on already.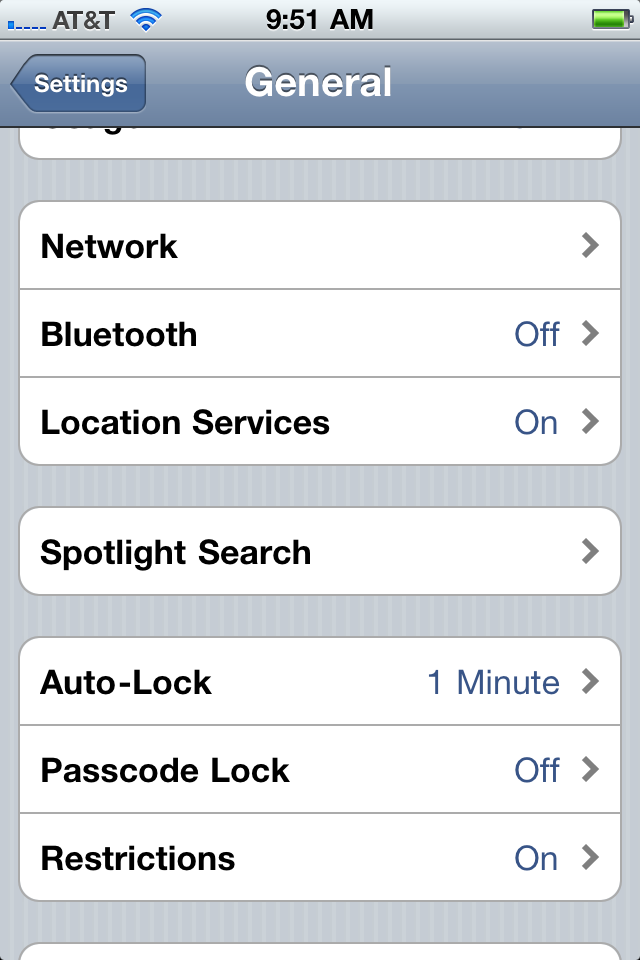 4. Enter your four-digit passcode. If you have never entered one before, create one you can remember. If you are concerned about your own access to FaceTime, have a trusted accountability partner set this passcode for you.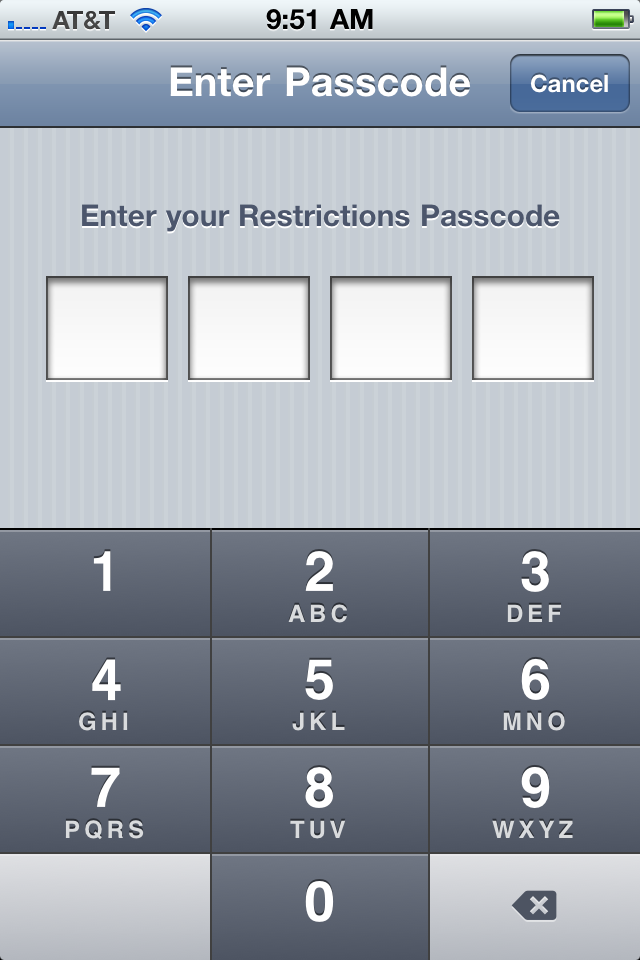 5. Turn off FaceTime. You can also use this menu to turn off other features you may not want (Safari, YouTube, iTunes, etc.).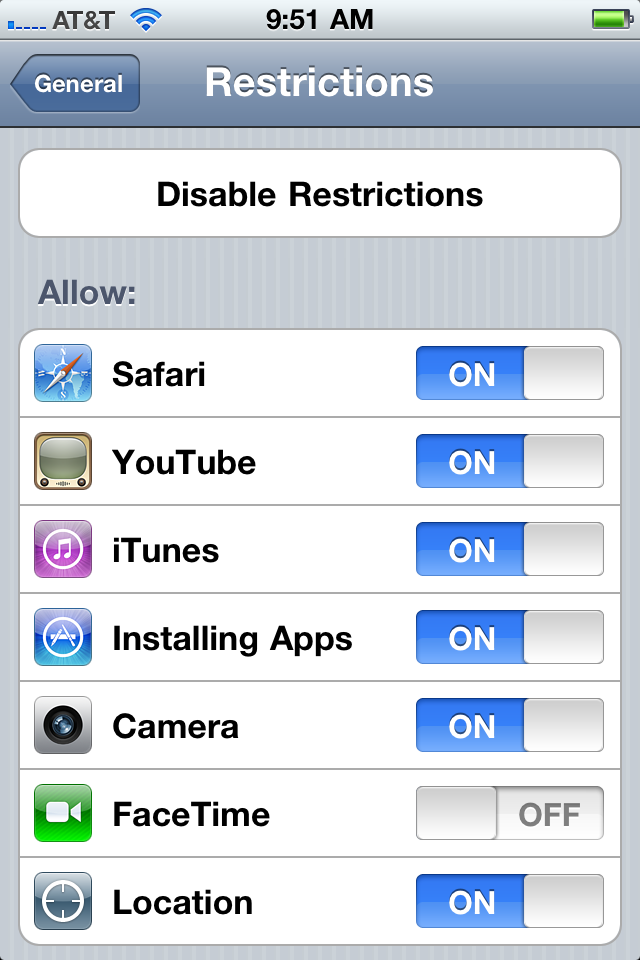 * Picture from The Jetsons' episode, "Jetson's Night Out" (originally aired October 7, 1962)