Covenant Eyes Radio – Episode 72
[display_podcast]
"Sex has become the religion of the most civilized portions of the earth. The orgasm has replaced the Cross as the focus of longing and the image of fulfillment."
– Malcolm Muggeridge (British journalist)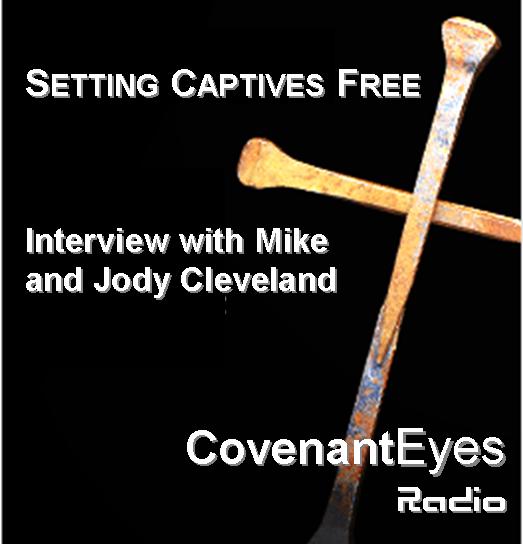 Today we play part 1 of our interview with Mike and Jody Cleveland, founders of SettingCaptivesFree.com. Over the last 10 years Setting Captives Free has helped over a quarter of a million people break free from habitual sins through the application of biblical principles.
Mike will share some of his own story about how he became ensnared in pornography and other sexual sins. Mike and Jody will both talk about how God gave them a fresh understanding of the cross of Christ and how this completely transformed their lives.
Next week they will talk at the length about the Setting Captives Free programs for both men struggling with pornography and their wives.
Music for today's podcast is "The Fire and the Knife" by The Difficulty
Listen to more Covenant Eyes Radio on iTunes.
Listen to more Mike and Jody on Episode 73