Covenant Eyes Radio – Episode 53
Covenant Eyes equips people to find good accountability relationships in the fight against Internet temptation. Our accountability software is a unique tool that helps people to shatter the anonymity of Internet use and be open to others about the choices we make and the temptations we face online. However, Internet accountability reports are only as good as our friendships with the people who read them. We need accountability partners who are engaged with us in a life-changing way.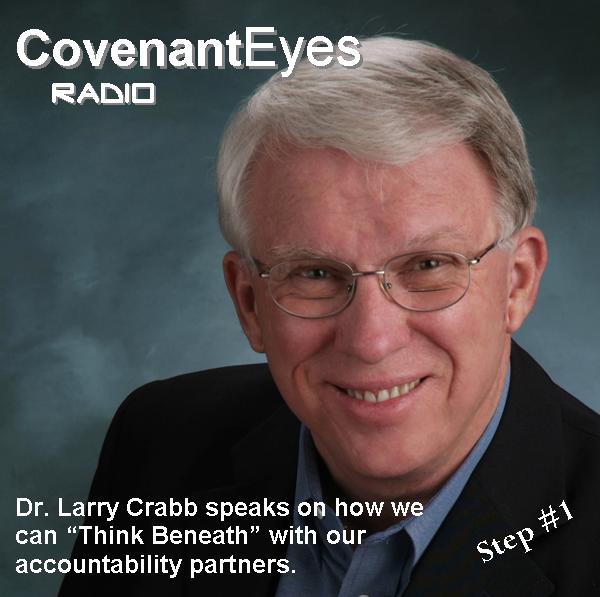 We are in the middle of a podcast series featuring Christian psychologist Dr. Larry Crabb. Last week Dr. Crabb spoke about the need we have for Biblical friendships and community that help us to become more like Christ. This week he will talk about the battle against sin that rages inside all of our hearts and how we are meant to "Think Beneath" the surface in our conversations with one another, getting to the root of sin and stiring up holy desire.
For more information about these principles check out Dr. Crabb's book, Soul Talk: The Language God Longs for Us to Speak, or visit his website at NewWayMinistries.org.
Listen to more of this interview: Intro, Step 2, Step 3, Step 4, and Step 5
Listen to more Covenant Eyes Radio on iTunes
Music for today's podcast is "Holy is the Lamb" by Chad Markley