Covenant Eyes Radio – Episode 52
Covenant Eyes encourages and equips people to find accountability relationships in the fight against Internet temptation. But it is important to have a vision for what helpful accountability looks like.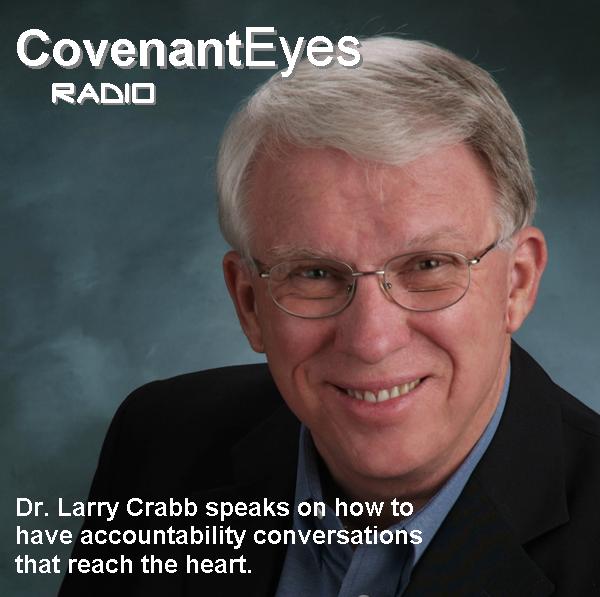 This is why I recently contacted Dr. Larry Crabb, a well-known Christian psychologist and Bible teacher. Dr. Crabb has a passion to help churches, small groups, and Christian friends to have the kind of relationships and conversations that inspire real growth and lasting change. His burden is to see churches become supernaturally powerful places on a relational level.
Today Dr. Crabb will elaborate on ideas from his book, Soul Talk: The Language God Longs for Us to Speak. He will unpack Hebrews 10:24-25, which commands us to have conversations that "stir up" and encourage Christlike love and good works. What would that sort of relationship look like?
Listen to more of this interview: Step 1, Step 2, Step 3, Step 4, and Step 5
Listen to more Covenant Eyes Radio on iTunes
Music for today's podcast is "Holy is the Lamb" by Chad Markley