Covenant Eyes Radio – Episode 45
[display_podcast]
This week we are featuring a series of podcasts for pastors and other ministry professionals who are secretly struggling with pornography and other sexual temptations.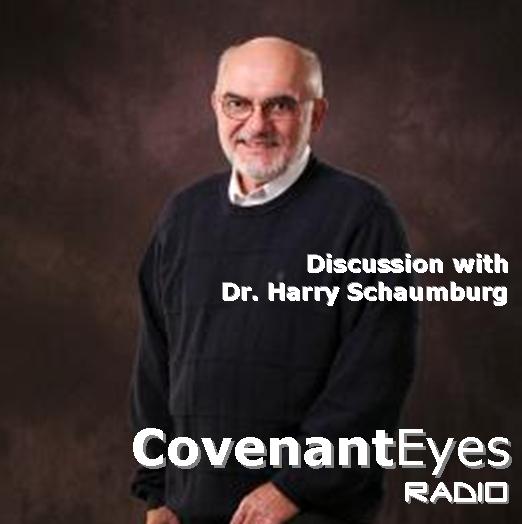 Today we will hear from Dr. Harry Schaumburg, co-founder of Stone Gate Resources, a ministry that offers brief, intensive counseling for the sexually broken. Dr. Schaumburg is the author of False Intimacy, a book that has become a classic in sexual addiction circles.
Recently he wrote Undefiled, a book born out of 18 years of experience in counseling.
Today Dr. Schaumburg will talk about his new book and share a strong message of encouragement to ministry leaders who are struggling with sexual sin.