Covenant Eyes Radio – Episode 44
[display_podcast]
This week we are featuring a series of podcasts for pastors and other ministry professionals who are secretly struggling with pornography and other sexual temptations.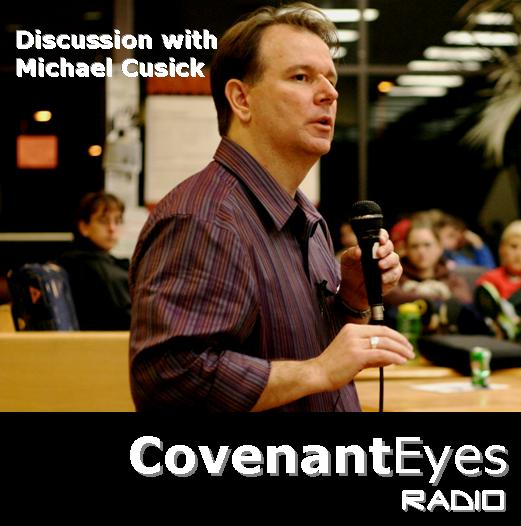 Today we will hear from Michael Cusick, founder of Restoring the Soul, a ministry to Christian leaders who are experiencing sexual, relational, and ministry brokenness.
Michael knows what it means to live a double life. On one hand he has been a minister to youth, to college students, and a Christian counselor. But while doing these things he was also steeped in pornography and sexual addiction. Today Michael will share his story with us and encourage pastors who are struggling with a secret life with some timely words of wisdom.
Michael was also featured on the documentary, Somebody's Daughter: A Journey to Freedom From Pornography.