Covenant Eyes Radio – Episode 43
[display_podcast]
This week we are featuring a series of podcasts for pastors and other ministry professionals who are secretly struggling with pornography and other sexual temptations.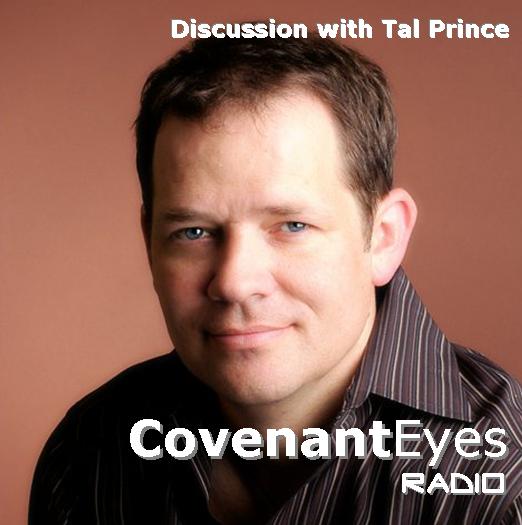 Today we will hear from Tal Prince, pastor of Tapestry of Hope in Birmingham, Alabama. Tal struggled with a deep pornography addiction for about 25 years, starting at the age of 8. It was in seminary he finally began to come clean about his secret and seek help.
Today Tal is part of the Ruth Graham and Friends Conferences where he conducts workshops about the plague of pornography all over the country.