Covenant Eyes Podcast – Episode 35
[display_podcast]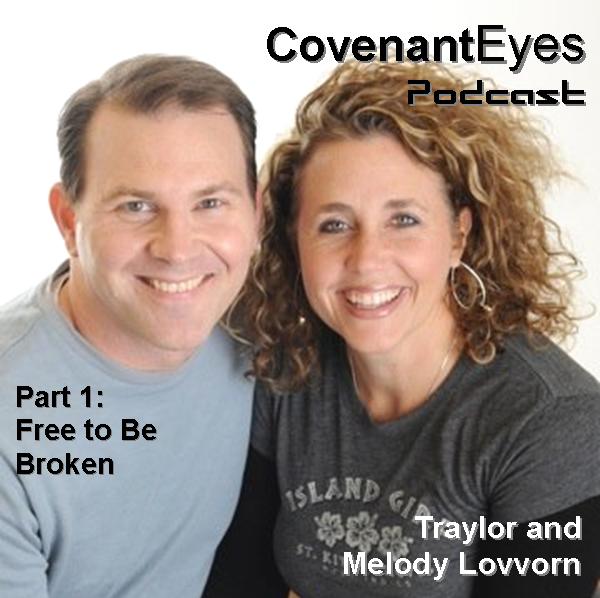 A year ago today Traylor Lovvorn and his wife Melody remarried after being divorced for 6 years.
Today we are playing the first portion of our interview with Tray and Melody. In this portion Traylor speaks about the events that led to their divorce, his crippling pornography addiction, and his involvement with chat rooms which led to adultery. Traylor will speak specifically about why chat rooms presented such a temptation to him.
You can read Traylor and Melody's story on Tray's blog, Reflections of a Ragamuffin, or watch their 15-minute video testimony on Vimeo.