Covenant Eyes Podcast Episode 30
How do we best use the Internet to share our faith and make disciples for Jesus? With the increasing use of online communities, more and more churches are desiring to reach out to those they meet online.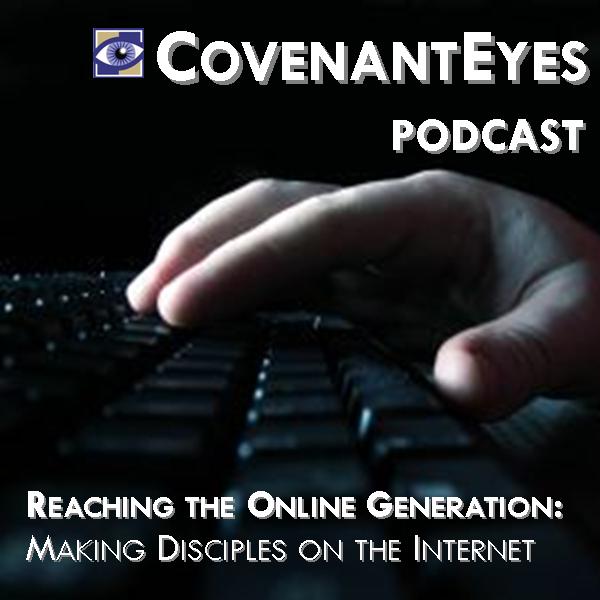 "Online Missionary" Paul Watson shares in this interview (12 minutes) what an online community is and how he started "discovery Bible studies" on the Internet. He will also share about some of the technology that is helpful for starting online discipleship initiatives.
If you are interested in further information and Biblical instruction on sharing your faith in an online space, listen to the extended interview (40 minutes) with Paul below. He talks about four different approaches to online ministry and walks us through a model Jesus gave for evangelism, in Luke 10, showing how it applies to online ministry. He also fields specific objections some may have to the idea of online outreach.
"Christians shouldn't just have Web pages. They should inhabit and redeem the Internet." – Paul Watson