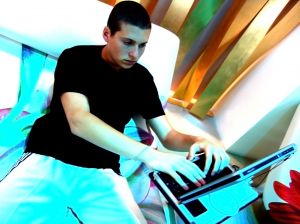 A recent study published by The Journal of Adolescent Health discusses the correlation between sexually explicit websites and sexual attitudes and behaviors in teenagers.
"Of the participants, 96% had Internet access, and 55.4% reported ever visiting a sexually explicit website."
Adolescents who visit these sites display higher sexual permissiveness compared with those who have never been exposed. Adolescents exposed to these sites were . . .
more likely to have multiple lifetime sexual partners
more likely to have had more than one sexual partner in the last 3 months
more likely to have used alcohol or other substances at last sexual encounter
The study concluded longitudinal research is still needed to evaluate how exposure to porn sites influences youth attitudes and sexual behaviors. To be sure, the study does not prove any causality, merely correlation.
See the abstract: "Exposure to Sexually Explicit Web Sites and Adolescent Sexual Attitudes and Behaviors."