Covenant Eyes Podcast – Episode 23
[display_podcast]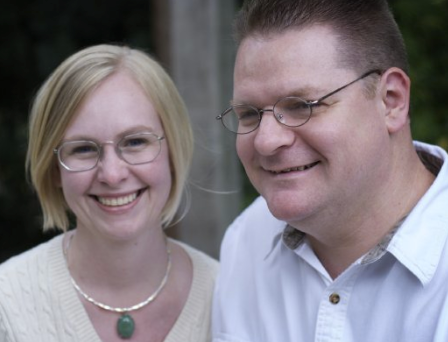 Today on the Covenant Eyes Podcast we'll be hearing more of Jeff and Marsha Fisher's story. Jeff was a pastor and a church planter who lost his job when his secret porn addiction came to light. Today Marsha will share how she felt knowing about Jeff's pornography addiction, how it affected their marriage, and how she felt when he lost his job.
Marsha will also talk about what Jeff has done since to rebuild trust in their marriage, and how she has personally grown as a result of this crisis.
Read more about Jeff and Marsha on their website,  PornToPurity.com.
For more information on this topic, read:
Listen to the full interview: Part 1, Part 2, and Part 4