Covenant Eyes Podcast – Episode 21
[display_podcast]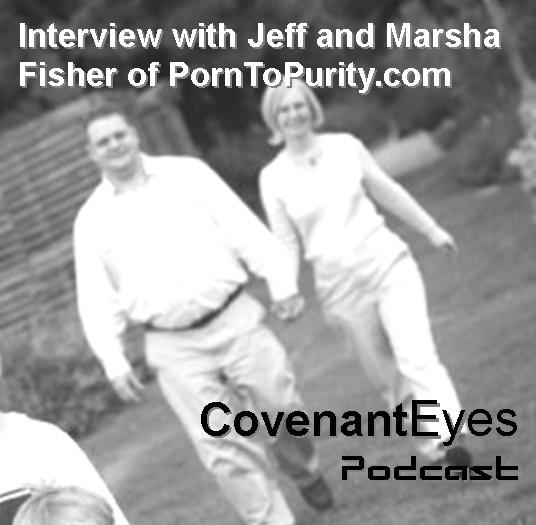 Today's podcast is part 1 of our interview with Jeff and Marsha Fisher. Jeff was a pastor and a church planter who was secretly ensnared in pornography addiction and eventually lost his job as a result. In today's portion of the interview Jeff will briefly share about the day his sins came to light.
His wife, Marsha, will talk about how Jeff's addiction had been affecting their marriage up to that point, and how she felt the day Jeff lost his job.
Read more about Jeff and Marsha on their website,  PornToPurity.com.
Listen to the full interview: Part 2, Part 3 and Part 4