Covenant Eyes Podcast – Episode 18
[display_podcast]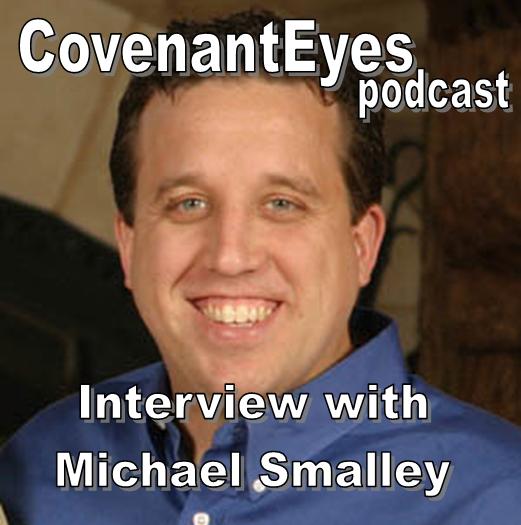 Today on the Covenant Eyes podcast I will be interviewing relationship expert Michael Smalley. Through their books and seminars, Michael and his wife Amy have been teaching couples for years about the principles that make healthy marriages.
Today Michael will talk to couples who are struggling with pornography problems in their marriage. Michael will speak specifically to wives who are are suffering from feelings of inadequacy due to their husband's porn use. Michael will also address men about how porn inhibits them from emotionally connecting with their wives. Lastly, Michael will talk about how a couple can spiritually grow their marriage.
Listen also to Part 1 (should couples watching pornography together), and Part 3 (single men and pornography).