Covenant Eyes Podcast – Episode 10
[display_podcast]
This is part 2 of an interview with Dan Lohrmann, the Chief Technology Officer for the state of Michigan. Click here to listen to part 1.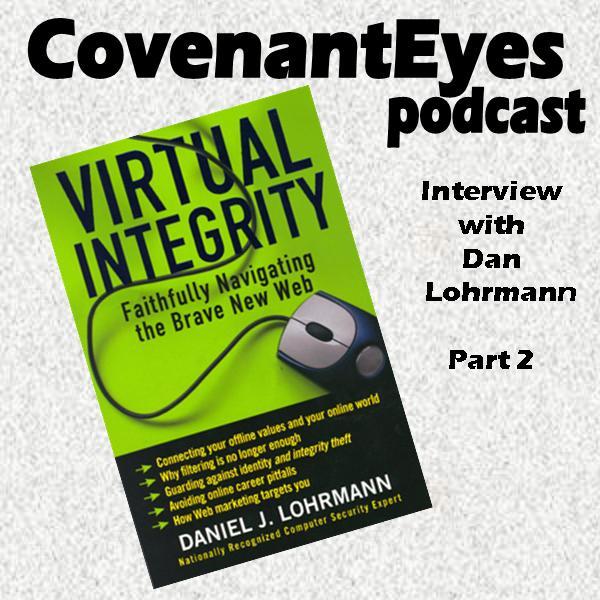 In today's portion of the interview Dan talks about the following issues:
About Dan Lohrmann: After getting a degree in computer science from Johns Hopkins University, he started his career in the National Security Agency, and later worked for Lockheed Martin in England. Dan eventually became the first Chief Information Security Officer for the State of Michigan. He has been called an "IT Visionary" by Security Magazine, was named the Chief Security Officer of the Year by SC Magazine, and was named one of Governing magazine's Public Officials of the Year.
Dan is also the author of the new book, Virtual Integrity, a book about bringing real world values back to surfing the Web and avoiding Internet temptations.
Listen also to Part 1 of the interview