Having Internet Conversations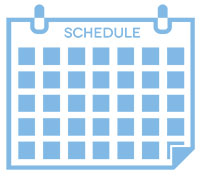 For some users of Accountability, it's enough to know that somebody can see their Internet activity. However, Accountability Reports are designed to help you have in-depth conversations about Internet use. Here's how to get started:
Are you being held accountable?
Learn how you can make your Accountability Partner's life easier.
Are you holding somebody accountable?
Learn what to look for and how to ask productive questions about the Report.
Are you holding your child accountable?
Learn tips for introducing your child to accountability.