Your online values should match your offline ones. Break secret habits with Internet Accountability Reports.
Start protecting yourself online today for just $11.99/month
Getting started is simple. Just follow these three easy steps!
Get an Accountability Partner
Pick a trusted friend or two to receive your Internet use reports and have an honest conversation with you about your online habits.
Generate an Accountability Report
Install Covenant Eyes on all your devices to track your Internet activity wherever you go. All your browsing will show up in one easy-to-read report.
Start a conversation
Each week, have a conversation with your Accountability Partner. Go over your report and talk about your online struggles and victories.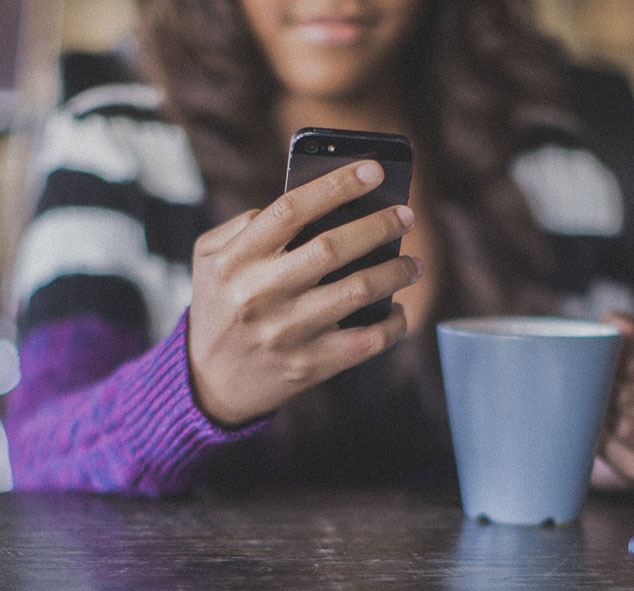 Use your username on all your devices.
One username covers all your computers, smartphones, and tablets. All your browsing will show up on one Accountability Report. We never charge by the device, so install Covenant Eyes on Android™, iPhone®, iPod touch®, iPad®, and Mac and Windows computers.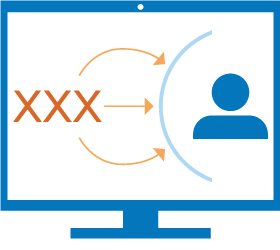 Get extra protection with Filtering.
Want to block the bad stuff completely? Don't use a filter that's designed for a five-year-old. The Covenant Eyes Filter lets you pick an age-based sensitivity level that allows you to go to sites more appropriate for you. You can even create custom lists of blocked and allowed sites, and block the Internet completely at certain times of day.
Start protecting yourself online today for just $11.99/month
Your Brain on Porn: Get the e-book free!
Sex is highly glorified in our culture. Between risque ads and promiscuous characters, the average American will see 15,000 sexual references a year on television alone. Many shows will even glorify pornography, whether by featuring porn stars in guest roles or by actually creating shows about the industry.
Download this free e-book, Your Brain on Porn, to learn the 5 proven ways pornography warps your brain.