Smarter parenting means knowing what your kids do online and talking to them about it. Learn how Internet Accountability helps.
Protect your entire family online for just $13.99/month.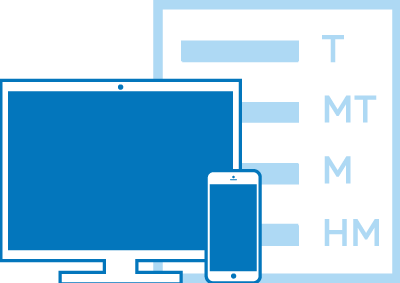 Find Peace of Mind with Internet Accountability Software
Internet Accountability monitors the websites visited, the search terms used, and the YouTube videos watched, and lists them in an easy-to-read Report that is designed to start a conversation about healthy online habits.
Parents, see where your kids go online. Adults, reduce Internet temptations and protect the relationships you value most.
Learn 5 Ways Porn Warps Your Brain
Sex is highly glorified in our culture. Between risqué ads and promiscuous characters, the average American will see 15,000 sexual references a year on television alone. Many shows will even glorify pornography, whether by featuring porn stars in guest roles or by actually creating shows about the industry.
Fill out the form to the right to download this free e-book, Your Brain on Porn.
Featured Blog Posts
The content you read here may include religious language from other denominations. Please don't let this distract from the overall message. Covenant Eyes frequently writes from a Christian perspective (both Catholic and Protestant), but we...