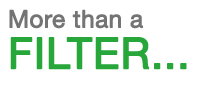 "Internet filters are effective, but not perfect. For children and adolescents, a combination of a filter and an accountability web application like Covenant Eyes is better."
- Rob Jackson, Focus on the Family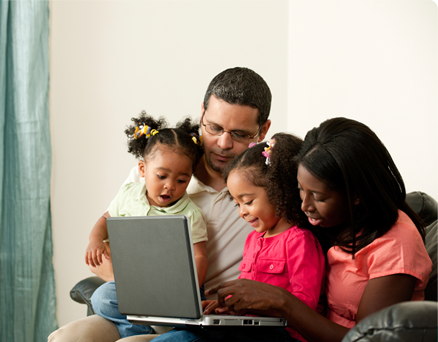 Keep your family safe on the Internet
Many people think of protection of the family as defending from attacks outside the physical house…but often, they ignore the dangers posed by unguarded Internet use. Kids especially need protection and guidance to use the Internet safely.
Parents need more than just good filtering to block inappropriate websites. They need tools that will enable them to have real world discussions with kids about where they go and what they see on the Internet.
Covenant Eyes Accountability
This Accountability Service allows parents to know where their kids are going online. Websites are monitored for inappropriate content based on age and flagged in an easy-to-read report. These reports are regularly sent to parents or guardians via e-mail, or they can be accessed on the Covenant Eyes website at any time.
The Accountability Service is available for Windows and Mac computers. An accountability app is available for Android™ phones and tablets, and an accountability web browser is available for iPhone®, iPod touch®, and iPad®.
Covenant Eyes Filtering
The Filtering Service allows you to take control of how the Internet is used in your home.
Filtering features:
Blocks mature websites.
Time controls: Determine when and how long the Internet can be used. (This feature is currently not available for Mac.)
Select age-based levels of blocking for each person in your home.
Add your own list of websites to be allowed or blocked.
Signing Up
Sign up each member of your household for Covenant Eyes. When you create your account make sure you use the promo code focusonthefamily, which provides the first 30 days of our services for free.
---
Free Resources
Covenant Eyes also offers free educational materials for those who want to learn about surfing the Web with purity and integrity.
Subscribe to our free e-magazine, Pure Minds Online.
Download our educational e-book at no cost, Parenting the Internet Generation: 7 Potential Dangers and 7 Habits for Internet Safety.