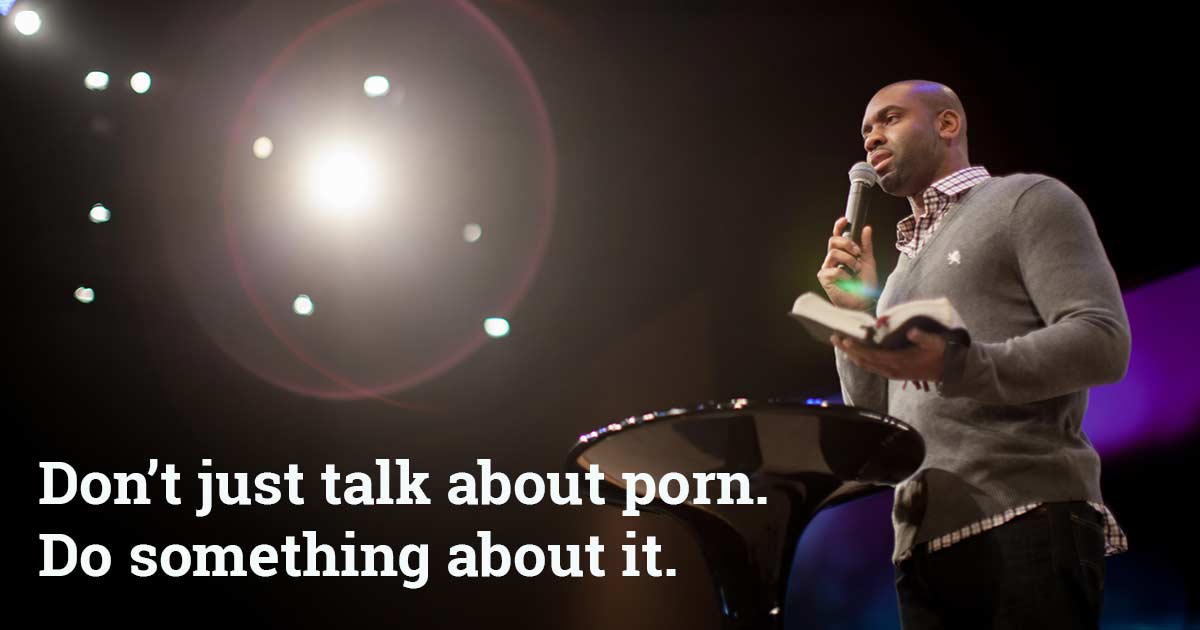 Because Christians look at porn, too. 
In fact, 64% of Christian men and 15% of Christian women say they watch porn at least once a month.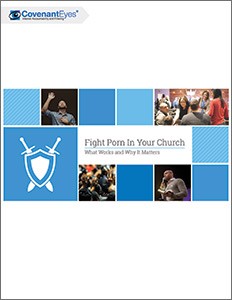 At the same time, pastors don't know where to begin with addressing this issue. They don't know how to make their churches feel like safe spaces to open up about secret sin, or how to bring up sensitive subjects when there are kids in the congregation.
In Fight Porn In Your Church, you'll learn from other pastors:
How to start talking about porn and inspire true repentance
How to create safe places and processes that support recovering porn users and their spouses
Obstacles to successful accountability in small group settings and how to overcome them