A portion of the proceeds will go to support the Calvinist Cadet Corps!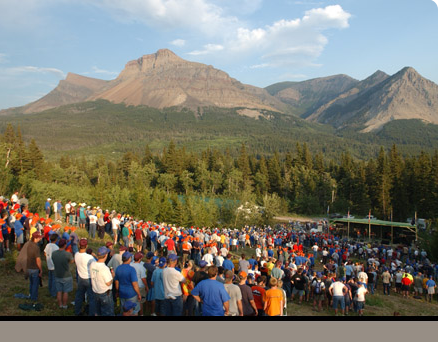 Calvinist Cadet Corps and Covenant Eyes:
Helping Boys Grow More Christlike Online
Every parent wants to trust their kids online, but the truth is, even good kids can make bad decisions.
39% of children admit to looking at websites or playing online games they believe their parents would disapprove of.*
54% of girls are friends on social networks with someone they have never met in person.**
75% of children have been contacted by a stranger online. 37% responded and only 4% told someone older they trusted.*
Covenant Eyes provides the Internet Accountability and Filtering services you need to keep your children safe and teach them how to honor God online.
What is Covenant Eyes Internet Accountability?
When your kids know you receive a report of the websites they visit, it changes how they use the web. It makes them think twice before watching that questionable YouTube video or friending that stranger on Facebook.
With Internet Accountability, your children have freedom in knowing that you trust them to make smart choices online. You can have peace of mind knowing you'll see when they start going down a potentially dangerous path.
What about Internet Filtering?
Filters can be a great first line of defense against the bad stuff online, especially if you've got young kids in your household. Here's how the Covenant Eyes Filter can help.
Blocks mature content
Allows you to set different levels of blocking based on ages or need
Allows you to create your own list of blocked or allowed websites
You decide when and how long every Filter user may be online (Not currently available for Mac)
Download Covenant Eyes to all your home's computers at no additional charge
Choose Accountability or Filtering, or use both services together.
Covenant Eyes also offers educational resources. Start by downloading our educational e-book, Parenting the Internet Generation: 7 Potential Dangers and 7 Habits for Internet Safety, at no cost.
Yes! I want a free copy of Parenting the Internet Generation!
Just fill out this form. You'll be automatically redirected to the download page once you submit your information.
---
*According to a 2011 Microsoft poll for Safer Internet Day.
**According to a 2011 Girl Scouts Image and Social Media survey.