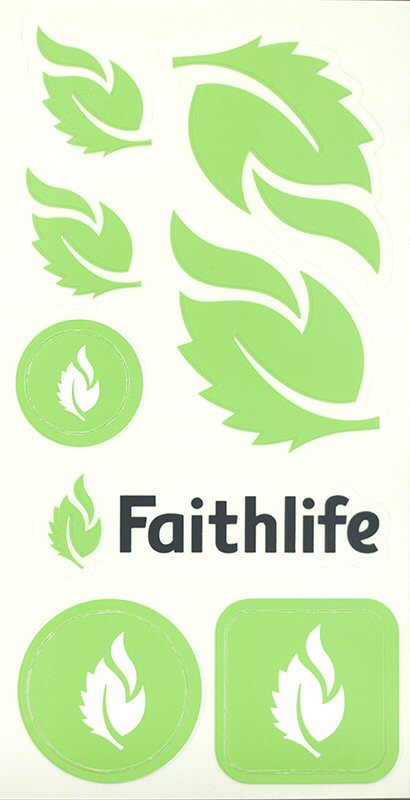 Our friends at Logos Bible Software have a great offer for a limited time. Over the years, we've had a great relationship with Logos, and we're honored to work with them once again.
Logos Bible Software has extended the opportunity for our readers to enter the Ultimate Bible Study Giveaway and  receive the app for the  Faithlife Study Bible, the world's most advanced study Bible—for free!
Even better, if you act between April 2 and April 8, you will also receive the NIV edition app for no extra cost.
If you forget to enter in time, there is good news. You can still receive the Faithlife Study Bible for free by clicking here.
At Covenant Eyes, we are excited to announce that we have started our own Covenant Eyes Faithlife Group. What is a Faithlife Group? It's a place to connect like-minded people for encouragement, education, Bible-reading, and great conversation.
We invite you to join! Simply click on this link and you will be taken to our Faithlife page. In the upper right-hand corner, click on the Ask to Join button. Or you can begin following the Covenant Eyes Faithlife Group when you download the Faithlife Study Bible. Just enter the referral code 'Covenant' and press Follow.
We're just getting started and this will continue to evolve, but we'd love you to be a part of our Faithlife community and help get the conversation started.