Covenant Eyes Featured on "Pirate Monk Radio"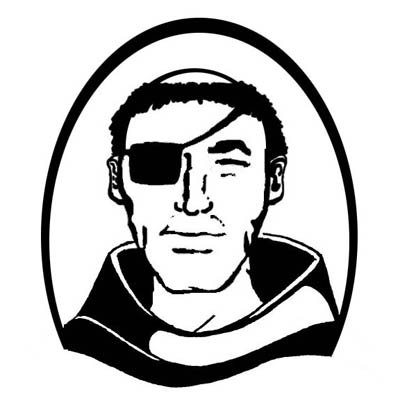 Many thank to David Mullen and Jesse Thouin of the Samson Society Podcast for having us on their show a couple days ago. I was joined by our VP of Technology, Scott Hammersley. David and Jesse asked some excellent questions about the value and purpose of accountability and filtering software.
For more information about the Samson Society, read our review of Nate Larkin's Samson and the Pirate Monks or listen to our interview with the author.
Podcast: Download (Duration: 1:08:38 — 0.0KB)